PRE-SALES SERVICE
From the technical point of view to help users to make the performance cost ratio optimal project solution. Pre-sale service purpose: from the perspective of technology to help users make the optimal price-performance project solution.
With the increasing demand of customers for ZHONGRUI equipment, we are actively expanding our global sales and service network to meet customers' increasingly complex project requirements. Through the communication with customers, we will be careful analysis of the project the customer demand, according to our rich experience, help customers to understand the mechanism of nitrogen making YangJi principle, specifications and the development trend of the recommendation for the customer, design reasonable plan, ensure we submit the scheme can maximize meet customer demand, and has high reliability and applicability.
SELLING SERVICE
Provide users with the optimal efficiency of the project implementation program.
Sale service
After the cooperation, we will make real-time decisions based on the equipment and maintain smooth communication with users. We will provide professional training courseware for users in advance and make personalized plans for customers with specific needs. We cherish every communication with customers, professional on-site gas solutions and perfect service can help you to meet challenges at any time.
On-site service
Not all equipment can be disassembled for repair or maintenance. At this time, we need to be on site for your service. We can arrive at the site in a very short time, equipped with special tools and spare parts to solve the operational difficulties. This ensures maximum reliability - from debugging, detection to maintenance.
Run the debug
Is it safe to operate after installation? We will help you solve your problem. Our experts will help you install and debug the equipment on site.
Your advantage: save more time while maximizing operational reliability. Even after installation and debugging, if you need to install new equipment or accessories, we will still provide you with technical support and advice.
Operation training
Usually the project electrical operation engineer, sometimes the technical engineer of party a will attend our training courses. Sophisticated training methods and modern presentation tools help you become more familiar with our equipment, apply theory to practice, and avoid mistakes. Our experts tailor your course and answer your questions. We are pleased to recommend our seminar to you. From the technical standards to the actual equipment operation, you tailor a one-on-one training philosophy.
AFTER-SALES SERVICE
We will cherish every opportunity to serve our customers, and design reasonable, economical and reliable gas supply solution for every potential customer with absolute professional standard, and provide timely and thoughtful personalized service.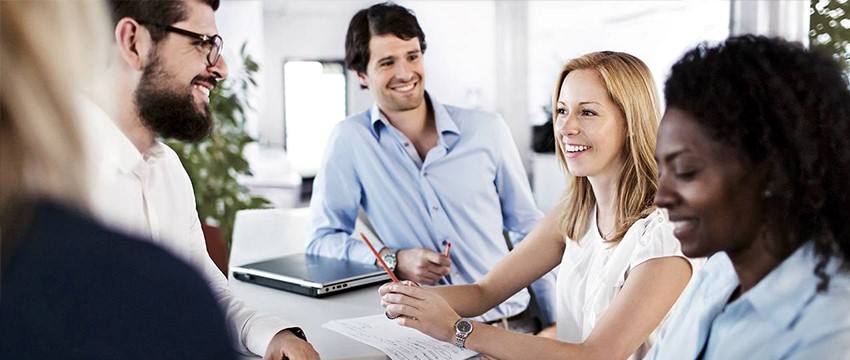 Purpose of after-sales service
1. Efficiently and quickly solve various technical problems when users use ZHONGRUI equipment;
2. Ensure continuous, stable and efficient operation of users' equipment;
3. Protect user investment to the maximum extent;
4. Provide users with equipment system expansion and upgrade services.
The service content
1. Parts service
We provide parts and replacement services for the original factory, and abundant inventory to ensure sufficient supply of key parts to avoid unnecessary equipment downtime caused by parts problems.
2. Return visit regularly
Provide regular telephone return visits or door-to-door return visits to our customers; Every year, the technical service personnel will visit the customer of ZHONGRUI, timely discover and solve the equipment problems, complete professional technical personnel training and troubleshooting, and establish complete customer information and product usage.
3. On-site maintenance
Perfect maintenance service network, continuous monitoring and regular maintenance are reliable preventive maintenance activities. In order to ensure the normal operation of the gas equipment, the maintenance must be carried out at regular intervals. Our well-trained professional service personnel ensure the efficient and smooth operation of the industrial control system. Service staff received the notice, 24 hours of timely response, as soon as possible to reach the site at the fastest speed.
4. Managed services
When customers purchase products, they can choose the multi-year paid service package, extend the warranty service period, and easily enjoy the whole program hosting service.
5. Complaints and Suggestions
Timely handle customer letter visit and telephone complaint opinion, answer customer's consultation. At the same time, we collect consumers' opinions on product quality in various ways and make timely improvement according to the situation.
China service center - contact information
If you have a problem that we need to deal with urgently,
We will serve you at 7*24 hours:
Line of service and complaint: +86-510-83568908
Address: Lvhua Industrial Park, Luoshe Town, Wuxi City, Jiangsu Province, China.