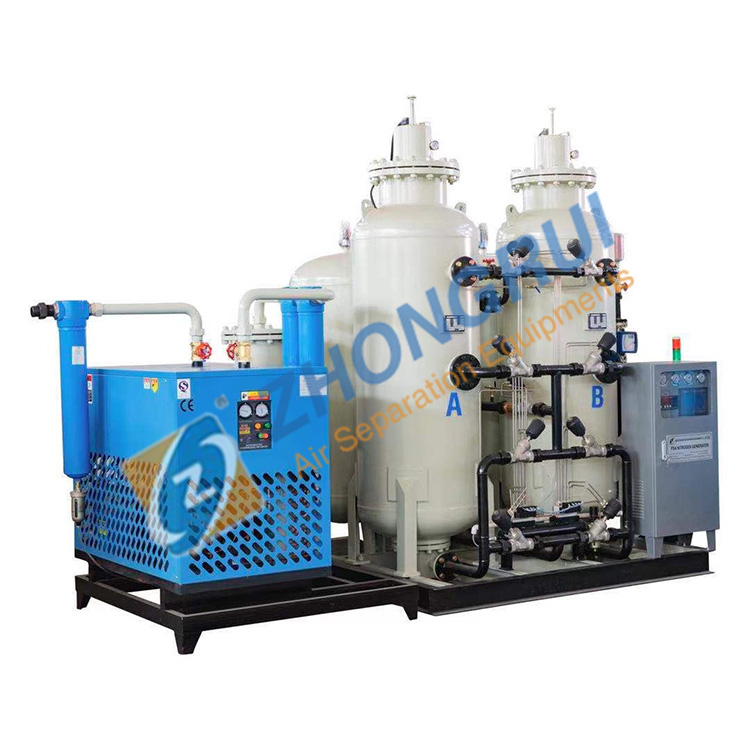 PSA medical oxygen machine has the advantages of easy oxygen supply operation, fast oxygen production, and high purity, which reduces the burden of medical work and facilitates medical staff and patients.
Oxygen Capacity: 1-200Nm³/hr
Oxygen Purity: 90-95%
Oxygen Pressure: 0.1-0.5Mpa (150-200Bar Refilling Pressure can be offered)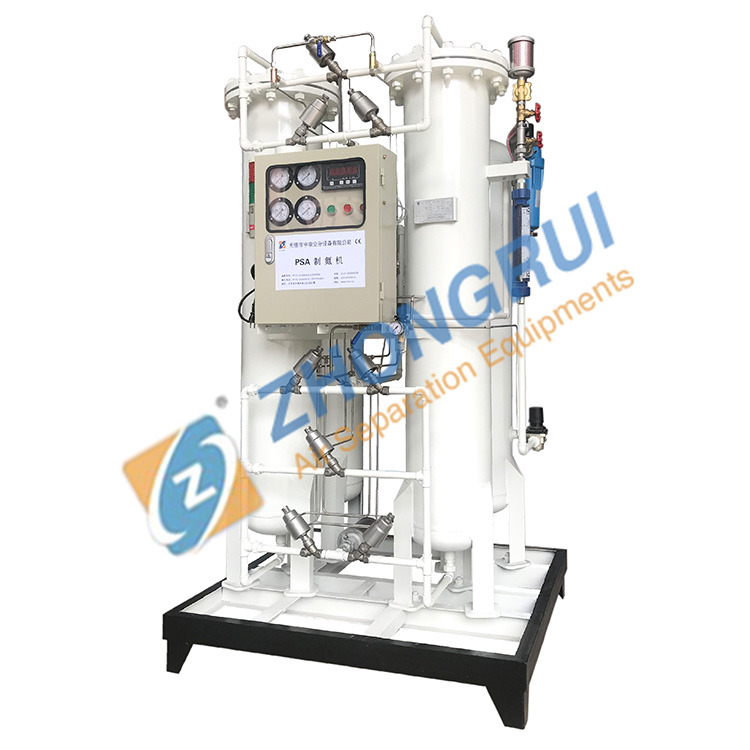 PSA nitrogen production method: Based on the physical adsorption of gas molecules on the internal surface of the adsorbent, the gas separation is achieved by using the characteristic of different adsorption amounts of different gases under certain pressure of the adsorbent.
Nitrogen Capacity: 1-300Nm³/hr
Nitrogen Purity: 99.5-99.999%
Nitrogen Pressure: 0.1-0.7Mpa (adjustable)
How can an Industry High Purity Oxygen Gas Machine be used in the industry? Here ...